A WORLDWIDE FIRST!
Introducing the modern version of Holy history.

The world's smallest Bible, on a micro-chip, designed at the heart of the unique Bible Coin.
BUY NOW
It's Never Been Easier To Learn What God Loves
Act Now and Connect yourself physically to The Holy Land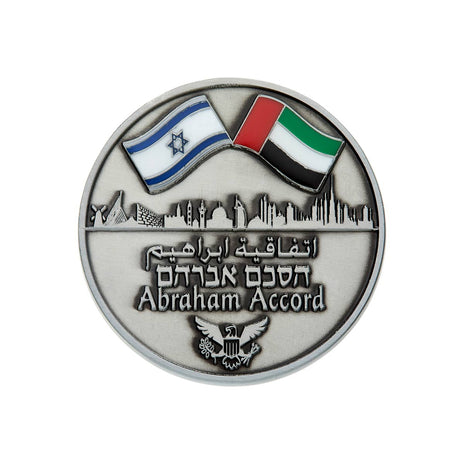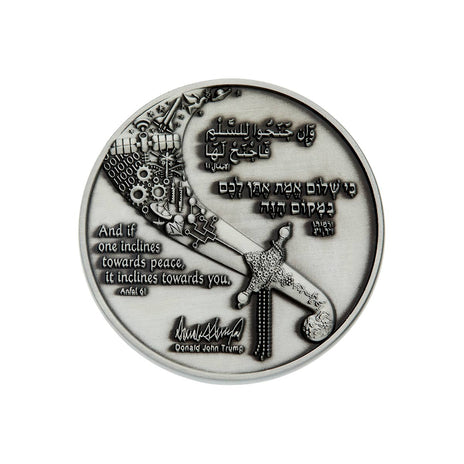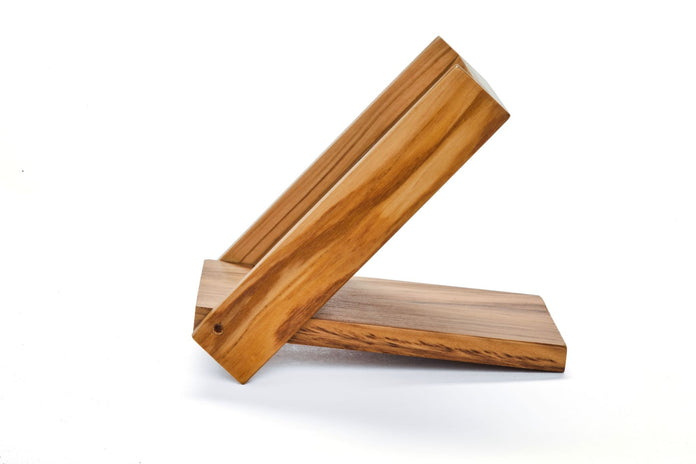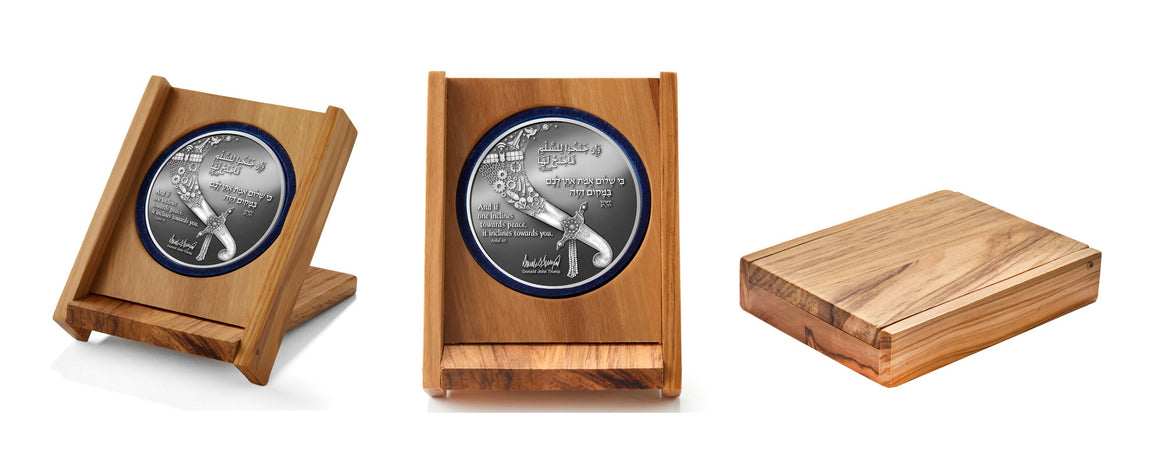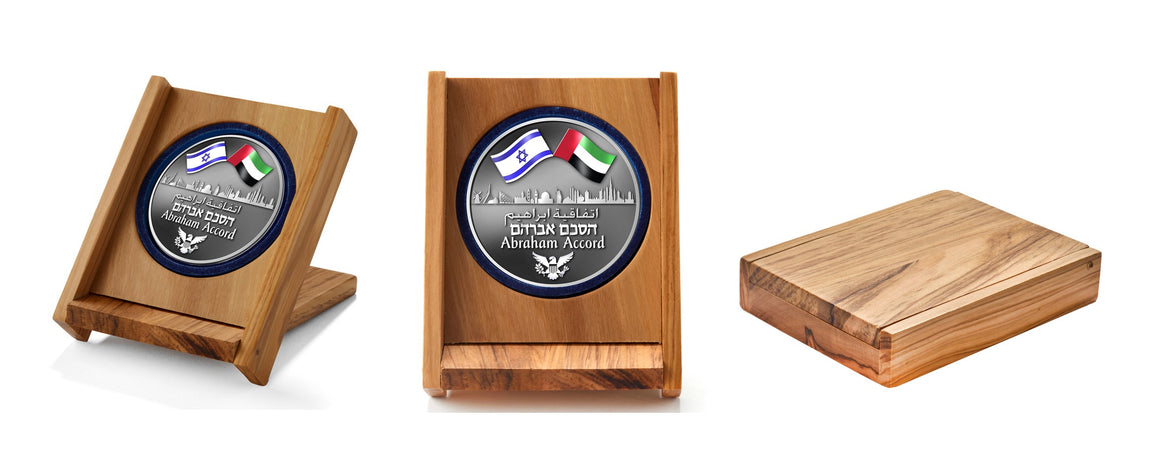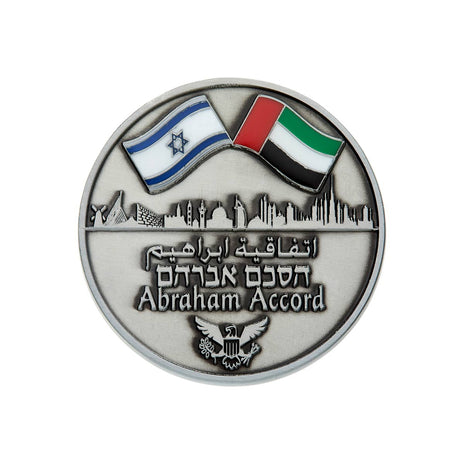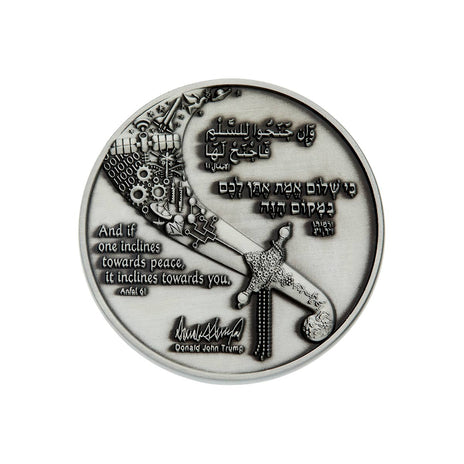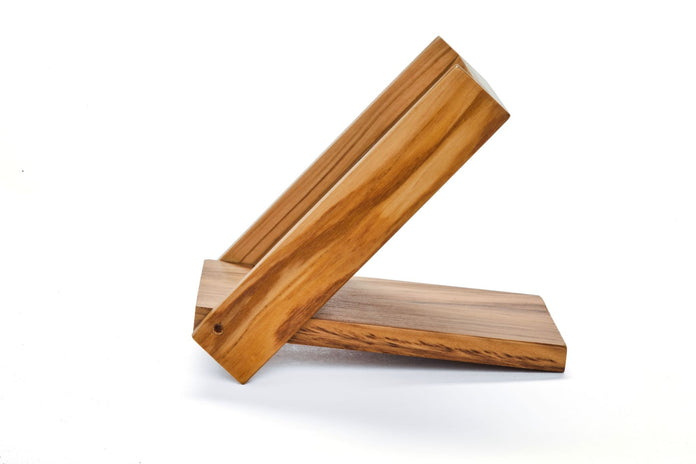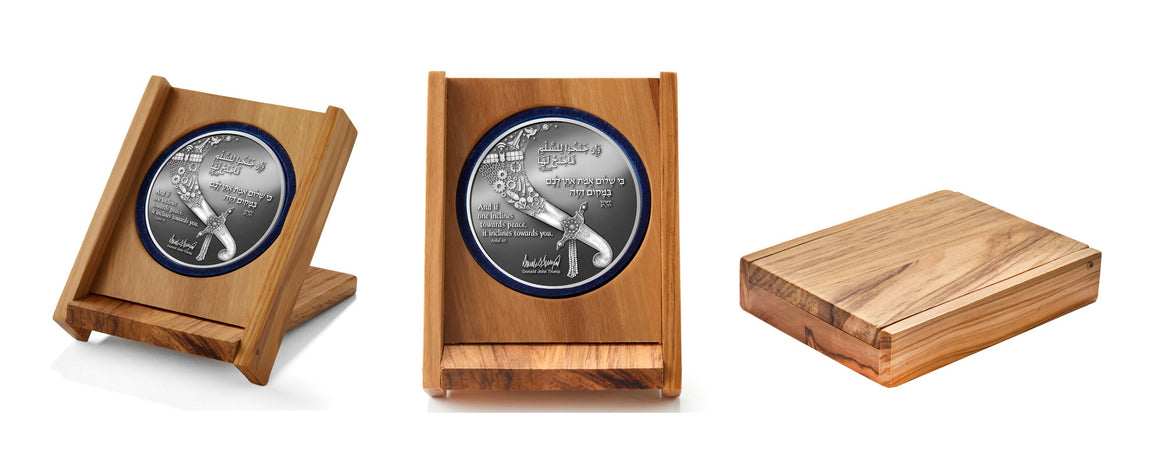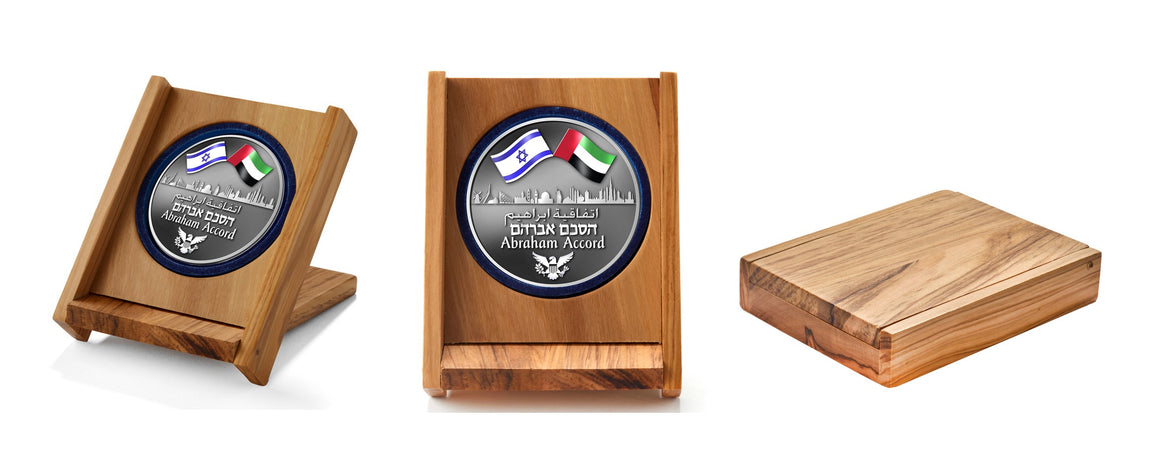 The Abraham Accord: Israel & UAE Memorabilia Set
$175.00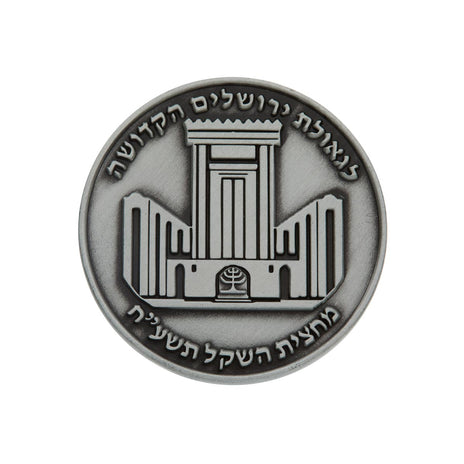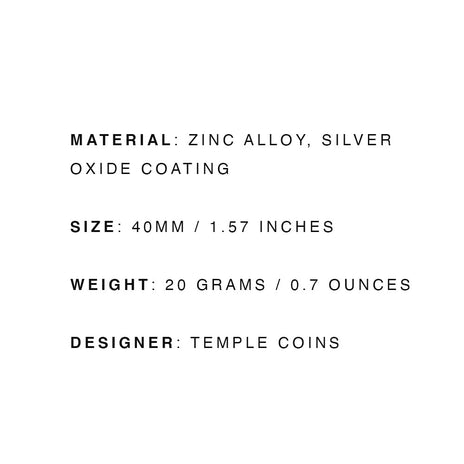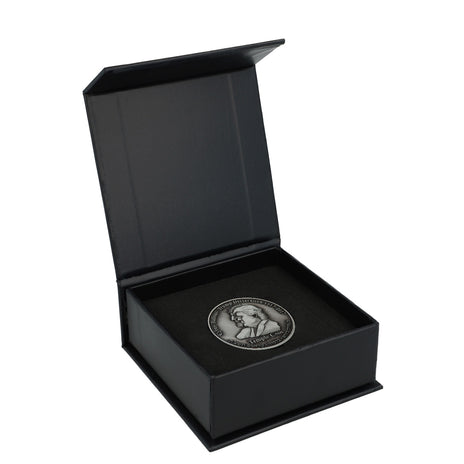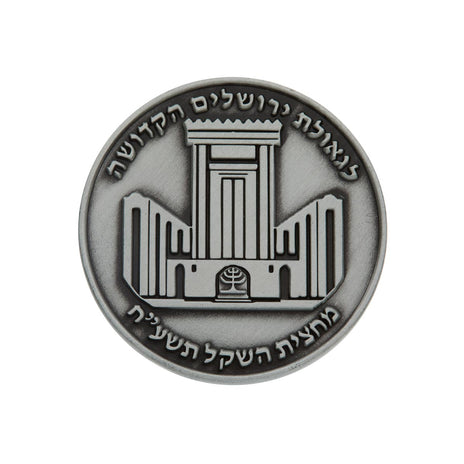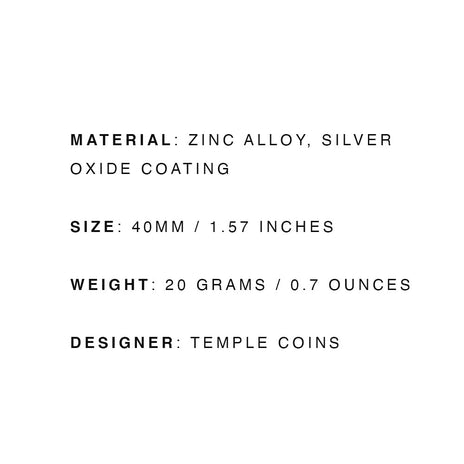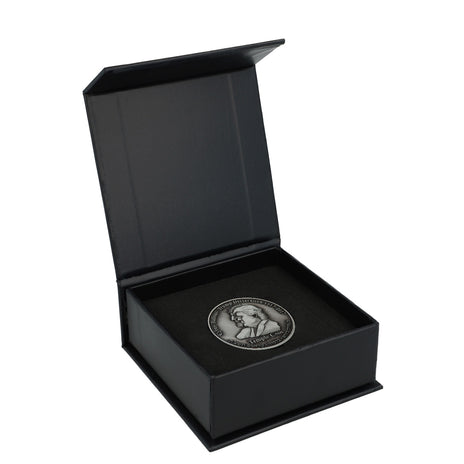 The TRUMP Jerusalem Temple Coin
$65.00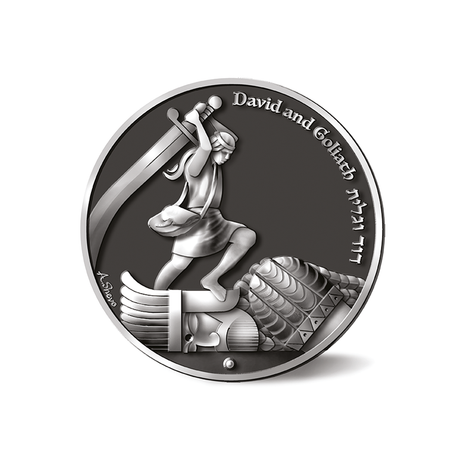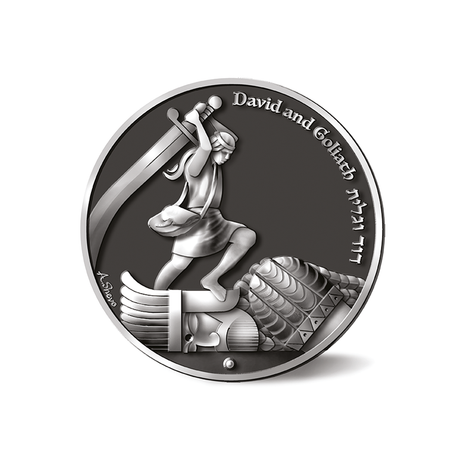 David & Goliath Coin
$99.00
Investing in the Holy Land and God's chosen people has never been easier.
At Temple Coins, we link Christians around the world with the Biblical capital of the universe. We inspire Christians with a reminder of God's love and promise to the world.

All our coins are designed and made in Israel. A portion of each purchase is donated to local charities. You're not just purchasing a coin, but a Biblical, historical center of God's love and passion for His land and His people.
SHOP OUR COINS
It's True
Israel is the Holy Land. It is God's chosen land, and the Jews are God's chosen people.

As Christians, we need to support Israel and its people because:
• God says He will bless those who bless them.
• We owe them a debt for the blessings we have received through them.
• God's gift and call on Israel have not been revoked

Invest in the Holy Land and God's chosen people. Our coins depict historical events, so you can carry history with you everywhere you go. All roads lead to Jerusalem.
SHOP OUR COINS
The way we as Christians treat Israel is a
reflection of how we treat everything else
God has created.
Don't take our word for it
Good product and worth having.

- Michael W.


Verified Buyer
Nice coin. This is amazing stuff!!!!
- Paul S.


Verified Buyer
Honored to own one. Great product.
- Chris V.


Verified Buyer



FATHER'S DAY SPECIAL OFFER!

FREE WITH ANY PURCHASE

USE COUPON CODE "FATHER" AT CHECKOUT

Valid until june 20, or while stocks last